The Spanish conquest of the Americas could be characterized as one of the most cataclysmic events in early modern history. The coming of the conquistadors brought war, disease, and untold suffering to the indigenous peoples during a territorial conquest that took decades to consolidate. In the wake of the military triumphs of the Spaniards, the people of the Americas were subsumed within the Spanish Empire under the control of new secular and religious authorities, the viceregal government, and the Catholic Church. Though the imposition of colonial control was initially unilateral, the history of cultural encounter in the American colonies over the almost three hundred years of Spanish rule was far from monolithic. This exhibition explores the unique cultural synthesis forged in the Americas as the result of coexistence between Spanish colonizers and local populations, and the processes of dialogue and negotiation, cooperation and resistance that defined the formation of Spanish colonial visual culture.

The exhibition focuses on four themes that elucidate the new visual vocabulary and the varied patrons and audiences of Spanish colonial art. Travel, the first category, addresses the initial movement of Spanish culture overseas and its immediate mingling with the rich artistic traditions that already existed in the Americas. The second section, associated with the home, treats the syncretic religious art developed for private devotion in the colonies, where new Christian imagery was integrated with older religious belief systems and iconography. The section devoted to the Church concentrates on Christian art for public consumption, showing how the Church aimed to teach, convert, and amaze in its erecting of extraordinary architectural structures ornamented with a dazzling array of religious figures and scenes. Finally, the unimaginable wealth of the colonies manifested itself in secular art as well, and the aristocracy and upper middle class invested in luxury objects made of a variety of costly materials to display their affluence and status both at home and abroad. Spanish colonial art was a visual hybrid, a meshing of cultures in a continual state of reformulation and reinterpretation throughout the centuries of its existence. 


Curated by students in the Spring 2014 ArtLab @ The Lowe under the direction of Dr. Karen Mathews, Department of Art and Art History.

The ArtLab series is generously sponsored by Stella M. Holmes.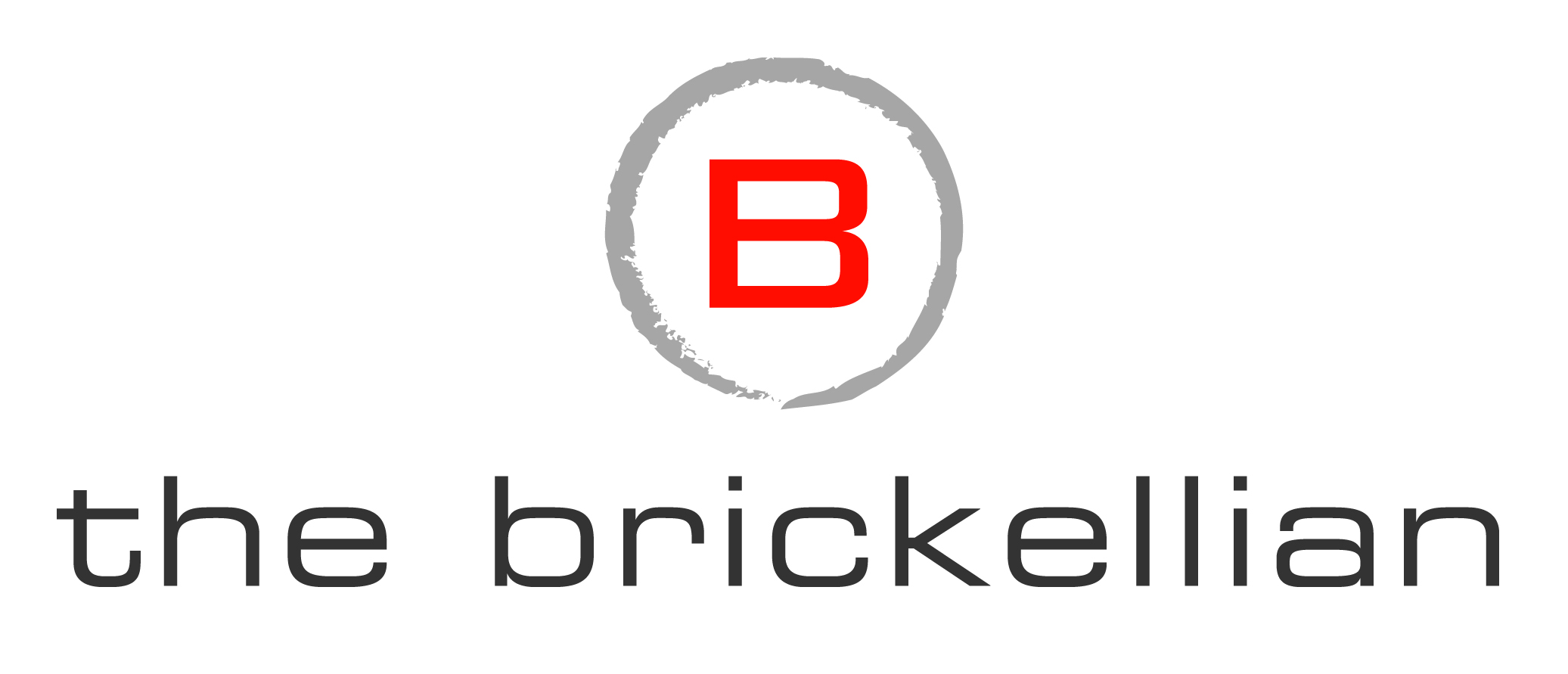 Travel support provided by Copa Airlines, the Lowe Art Museum, and University of Miami College of Arts and Sciences.